Kennesaw Emergency Locksmith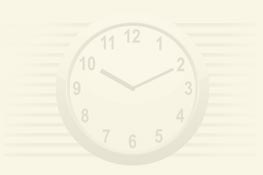 If you are in a locksmith emergency, it's often because:
you are locked out
you forgot the combination to your safe or padlock
your keys might've been stolen
your key broke off in the lock mechanism
you don't remember where your keys are
Also, locks have been known to malfunction due to:
very old locks & keys
safe or padlock malfunction
faulty lock construction
break-ins & vandalism
No matter how you slice it, a locksmith emergency is bad news, but the good news is, Kennesaw GA Locksmith is here, right now, to help you!
CALL NOW! (770) 405-1813 We'll arrive in no time!
No need to worry. Our highly trained mobile staff emergency locksmiths are here to rescue you immediately, 24 hours per day, 7 days per week! All of us are local to Kennesaw, Georgia, as well as insured, certified, licensed, bonded, and background-checked. Rely upon us, no matter what locksmith emergency you're in.
Any place you find yourself stuck without your keys in Kennesaw, Georgia, our expert mobile emergency locksmiths here at Kennesaw GA Locksmith will come to you.
Kennesaw GA Locksmith will get there in mere minutes to bring you the perfect locksmith solution for your circumstances.
CALL DAY OR NIGHT! (770) 405-1813